Rascal Junior Cycle Helmet
The bright and stylish Raleigh Rascal junior helmet is ideal for the smaller head size, and combines safety, value for money and an eye catching design. The flat back on the helmet makes it ideal for child seats.
Microshell construction
6 vents
Weight 200g
Foam padding for adjustment
Bright fun graphics
Size 44-50cm
Related Products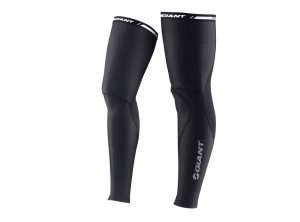 Giant Leg Warmers
Ride in style and comfort with giant's wide range of apparel. Whether you're racing to the podium, tackling the trail or commuting to work Giant have the right kit to help you get there in style and comfort. Performance technical clothing keeps you dry and helps you control your temparature so you can concentrate 100% on the ride.