Santini Bandanas Ultralight
Ultralight and breathable bandana; terry band to keep the sweat away from the eyes.
Related Products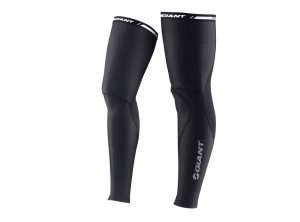 Giant Leg Warmers
Ride in style and comfort with giant's wide range of apparel. Whether you're racing to the podium, tackling the trail or commuting to work Giant have the right kit to help you get there in style and comfort. Performance technical clothing keeps you dry and helps you control your temparature so you can concentrate 100% on the ride.