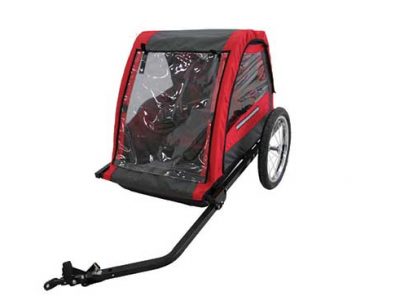 Enterpid 2 seater child trailer
Entrepid 2 seater child trailer is designed to go where you go!
Any young budding exploder will be happy to sit and watch their latest adventure unfold!
Features
400D fabric
UV proof
16″ wheels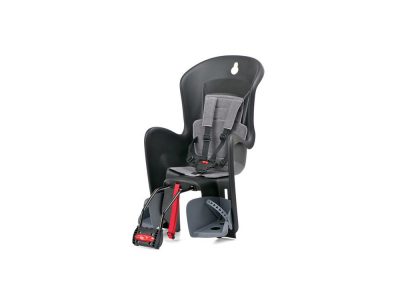 Slumber Childseat
The appealing Slumber child seat is easy to fit and is a fantastic way for you to enjoy cycling with your child. It has a great range of features, including a big cushion and a safety harness with padding, for extra comfort.
Suitable for child's weight 9kg to 22kg
Mounting: Frame – round and oval tubes 28mm-40mm
Seat dimensions: width 416mm x height 724mm x depth 559mm
Seat weight 3.86kg
Complies with European safety standards EN14344
5 point safety harness
Adjustable safety harness with paddings
Extra security belt
Feet protection and retention
2 side and 1 rear reflective stickers
Ergonomic shape for helmet use
Adjustable footrests in 12 positions
Big and washable cushion
Quick safety turn – no tools needed for assembling
Easy assembly
3 optional positions of the baby-seat