Santini Wind Race Fit Vest
Race-fit vest made of windproof fabric – 100% polyester, lightweight and pocketable. Features breathable mesh inserts on the sides, zipped rear pocket and colour contrast piping.
FEATURES
—Aero fit
—Windproof
—Pocketable
—Available in clear
Related Products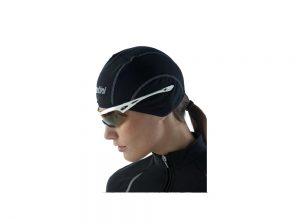 Santini WT Underhelmet
Underhelmet  made of Superoubaix  fabric with windproof Windtex protection on the front. Maximum warmth,comfort and softness. Incredibly elastic, it fits all sizes.
FEATURES
—Superoubaix warm fabric
—Windproof layer on the front
—Breathable and elastic