Santini Neo Blast Overshoes
Buy this product at a great online price here at The MTB Store.
Another great product from The MTB Store

Worldwide Delivery No Problem

Call for FREE Friendly Advice
Related Products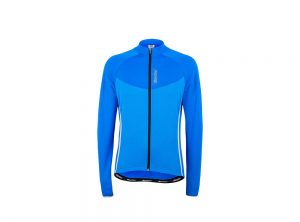 Santini Tempo Long Sleeve Jersey
Long sleeve jersey with Rewind thermofleece fabric (100% polyester) on front and rear. Soft and warm thermofleece DB050 fabric on shoulders and sleeves. Santini elastic trim on sides, wrists and pockets. Triple rear pocket. Reflective Santini logo on the chest.
FEATURES
—Thermofleece, warm and breathable fabric
—Long zip
—Triple rear pocket
—Available in black, and turquoise