LIV Proway bottle cage
Liv ProWay Bottle Cage is a lightweight and flexible plastic bottle cage, weighing in at just 31g.
Available in black and white colour.
Related Products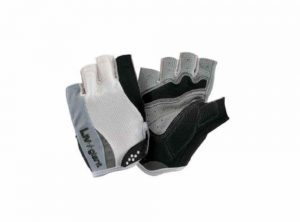 Liv/Giant Pro Gel Short Finger Gloves
The Liv/Giant Pro Gel Short Finger Gloves are a super choice for any ride, long or short. They boast stretchy mesh backs for top-notch breathability, ergonomic gel padding for protection and comfort, and microfleece thumbs for wiping your face. You'll also love the Pittards textured leather palms for amazing grip and micro-Velcro wrist closures for a wonderfully adjustable fit.